Dear Participants of the IOS Conference,
Ladies and Gentlemen,
As we informed earlier, the Organizing Committee of
the IOS Confrences - Integrated Optics - Sensors, Sensing Structures and Methods
was forced to postpone the planned IOS Conference in 2021 year to 2022.
The decision to cancel the IOS Conference in 2021 resulted from the COVID-19 pandemic in Poland and in the world.
The decision to postpone the IOS Conference until 2022 year was notified to the Polish Society of Photonics and the Electronics and Telecommunications Committee of the Polish Academy of Sciences.
Dear Ladies and Gentlemen - Participants of the IOS Conference
The IOS'2022 Conference will be held on February 28 - March 4, 2022.
It is planned to conduct the IOS'2022 Conference with indirect contact (i.e. with direct participation of Participants) at the META Hotel in Szczyrk.
The Organizers would like to All ensure that the IOS Conferences, which have become important events of the Polish and international photonic environment, will be organized annually in the future, if only it will be possible.
We cordially invite You to participate in IOS'2022.
Yours faithfully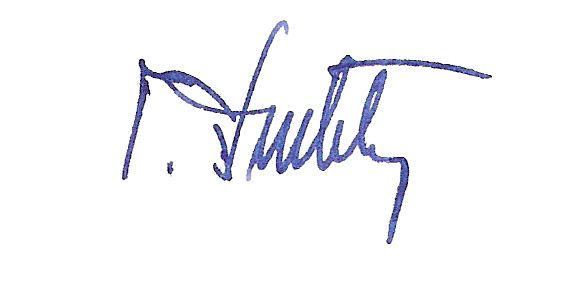 Prof. Tadeusz Pustelny
Chairman of the IOS Conference