Publications of works from the IOS'2022 Conference
Dear Participants of the IOS'2022 Conference
Authors of works that were presented at the IOS'2022 Conference in the form of oral and poster presentations may apply for their publication in the online journal Photonics Letters of Poland (PLP) on preferential terms.
Photonics Letters of Poland is a journal indexed by all bibliometric databases, including Web of Science (WoS) and SCOPUS. According to the Journal Scoring List of the Ministry of Science and Education, papers published in the PLP Journal are assessed at 40pt.
Papers qualified by the IOS'2022 Scientific Committee of the Conference will be published in No 2 in 2022 of the PLP journal.
Papers in PLP should be submitted via the website of this Journal (https://photonics.pl//PLP/index.php/letters).
The form of the manuscript preparation (and other information concerning the publication processes) are available on the above website.
The works should be submitted by the deadline of May 15, 2022.
Yours faithfully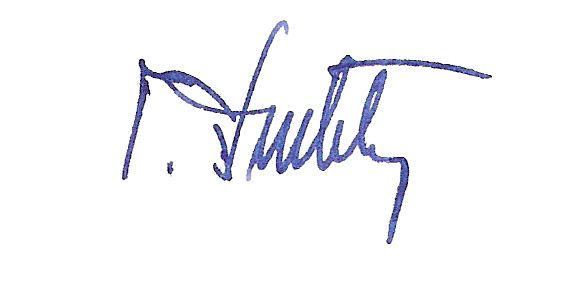 Tadeusz Pustelny